Disability Bathrooms (Thornton) Ltd provide a design and installation service for these bathrooms in Blackpool, Preston and surrounding areas. With proper design techniques, accessible bathrooms can give independence and confidence back to elderly or disabled individuals who are not currently able to use a standard bathroom.
We understand that all disabled bathrooms must be designed to match the individual's requirements and have vast experience advising on the bathroom layout and suite styles to match your needs.
Whether you require us to fit simple grab rails, to make your current bathroom more accessible, or a complete bathroom adaptation to meet your personal requirements, you can count on us to provide a professional service with the minimum disruption.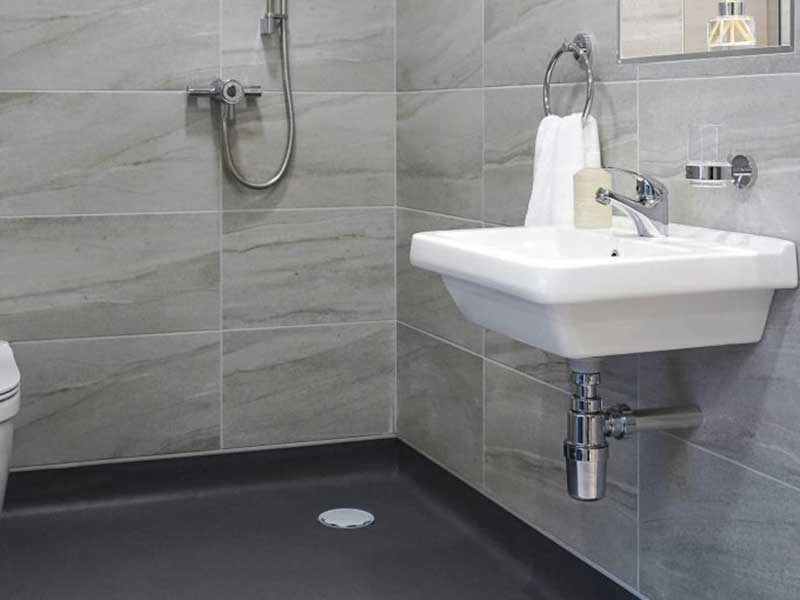 We will help those clients with special needs choose and source discreet, quality aids and fittings to make their bathing experience easier, safer and more enjoyable. We will work with you when designing your bathroom to ensure it meets both your accessibility requirements and desired styles. We work closely with local suppliers to ensure the suites and accessibility components are the highest possible quality to give you a bathroom that will last.
Our most popular option, the wet room, incorporates easy-access showers, without steps or raised edges, to reduce the risks of tripping or falling. They are convenient, hygienic, easy-to-clean and with a wide choice of flooring and accessories, can really enhance your home.
Want to find out more about our disabled bathrooms and bathrooms for elderly? Please send us an email or call us today!
Contact Us